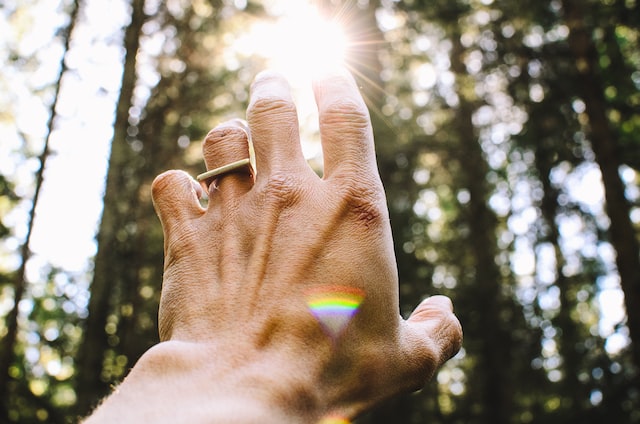 Functional Medicine is a patient-focused approach to healthcare that differs from the traditional disease-centered perspective. Instead of treating health issues as isolated conditions, Functional Medicine addresses the individual's symptoms, imbalances, and dysfunctions holistically, considering their interconnectedness rather than relying solely on conventional allopathic medicine.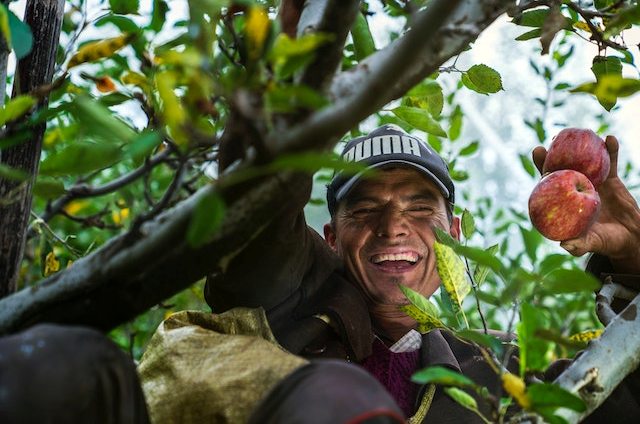 Determining whether Functional Medicine can help you requires a deeper understanding of the specific issues you are facing. By its nature, Functional Medicine aims to identify dysfunction within the 13 systems of the body. To achieve this, practitioners employ a range of scientific laboratory tests to pinpoint where dysfunction is happening within an individual's body.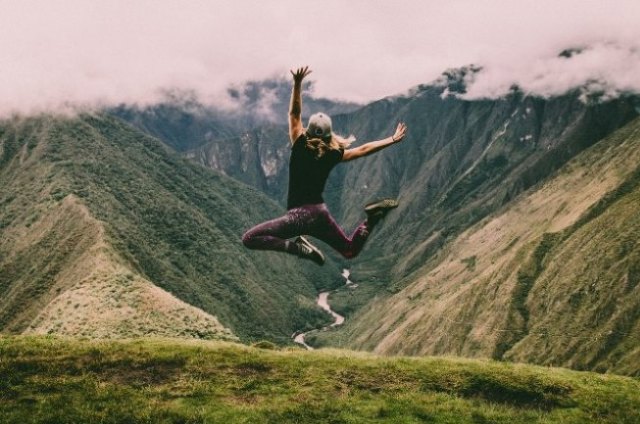 Functional Medicine aims to promote balance within the body, which is typically associated with proper functioning. By addressing dysfunction and working to restore balance, Functional Medicine often helps alleviate diseases or symptoms. It focuses on identifying the underlying causes of dysfunction and seeks to support the body in regaining equilibrium.